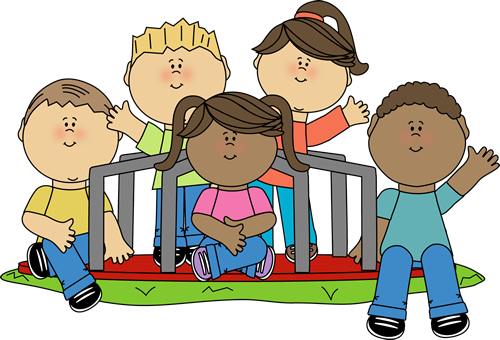 Please try not to schedule any Dr. appointments or educational field trips during testing time.
Thank you!!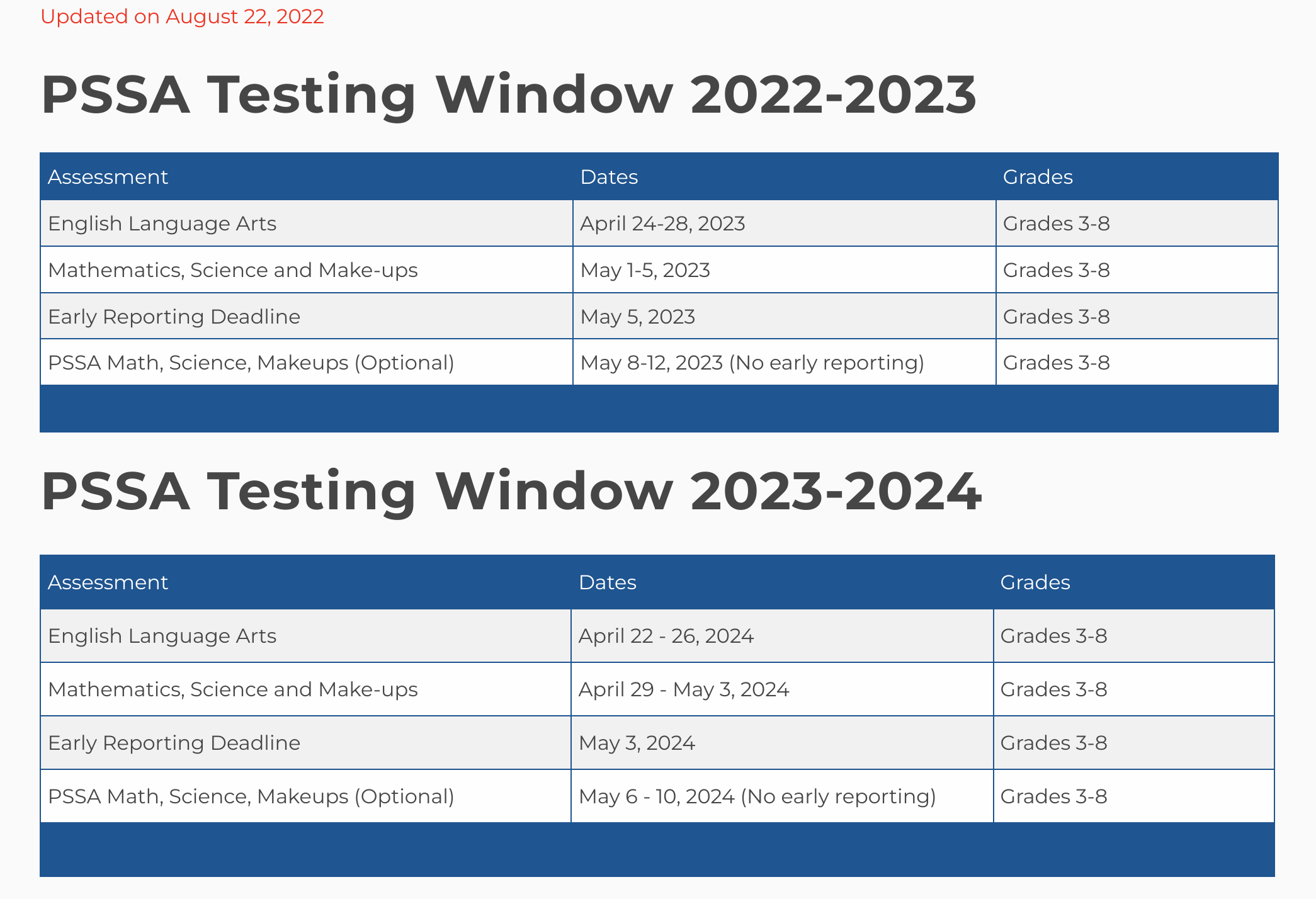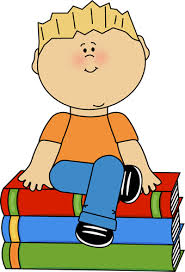 Portage Pride Rules:

P - Please follow the directions of staff.

R - Remember to walk on school property.

I - In school, use kind words and actions.

D - Do keep your hands, feet, and objects to yourself.

E - Everyone will take care of our school property.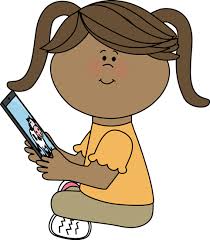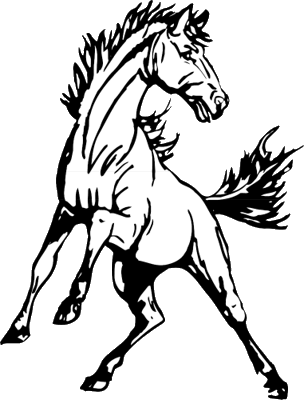 At Portage Elementary, we are:
R – Respect others' opinions, properties, and bodies
E - Everyone's different – Accept their differences
S – Say only nice things to others
P – Peacefully deal with disagreements
E – Everyone should be treated fairly
C – Consider others' feelings
T – Treat others the way you want to be treated
F - Find ways to make our school and community a better place
U - Use good manners
L – Listen to adults