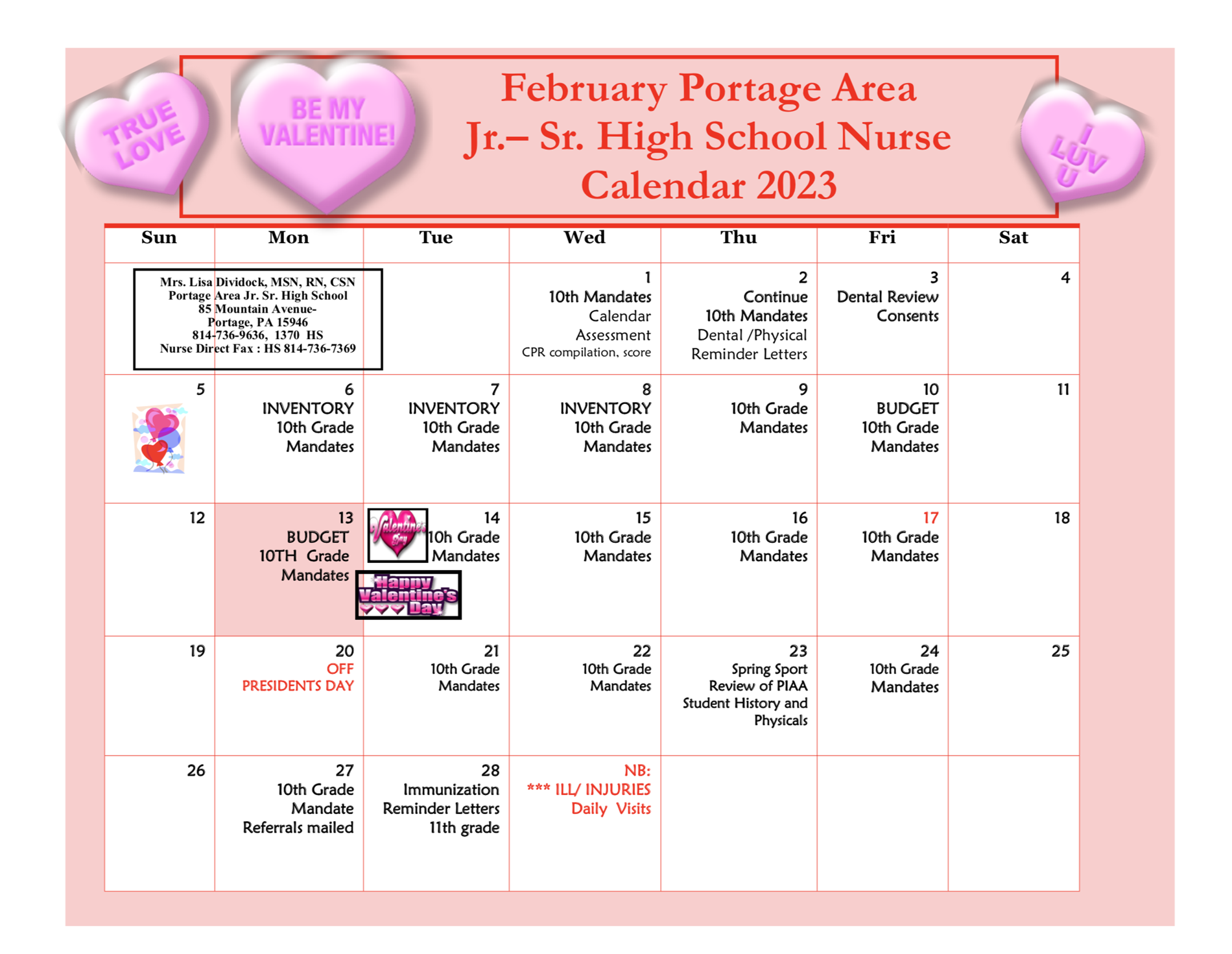 Dr. Nicole Oravecz, our school dentist has set the mandated school dental examinations for those students whose parent(s)/guardian(s) have provided written consent for the dental mandate among our 7
th
grade students.
These dental's
will be held on
Wednesday, March 8th, 2023 starting at 0815 in the HS Nurses
suite
. A list of students will be provided to you prior to the date.
The e
lementary students will follow in the Elem Nurses' Suite, with consented mandated dentals after the high school is complete. Again, only those students whose parent(s)/guardian(s) have provided written consent for these mandated examinations will be included.
The elementary Entry level students will be those who chose to start in either in Kdg, or 1
st and then finalize the examinations with our consenting 3
rd grade mandated students.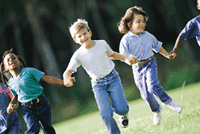 Caring Can Make a Difference!