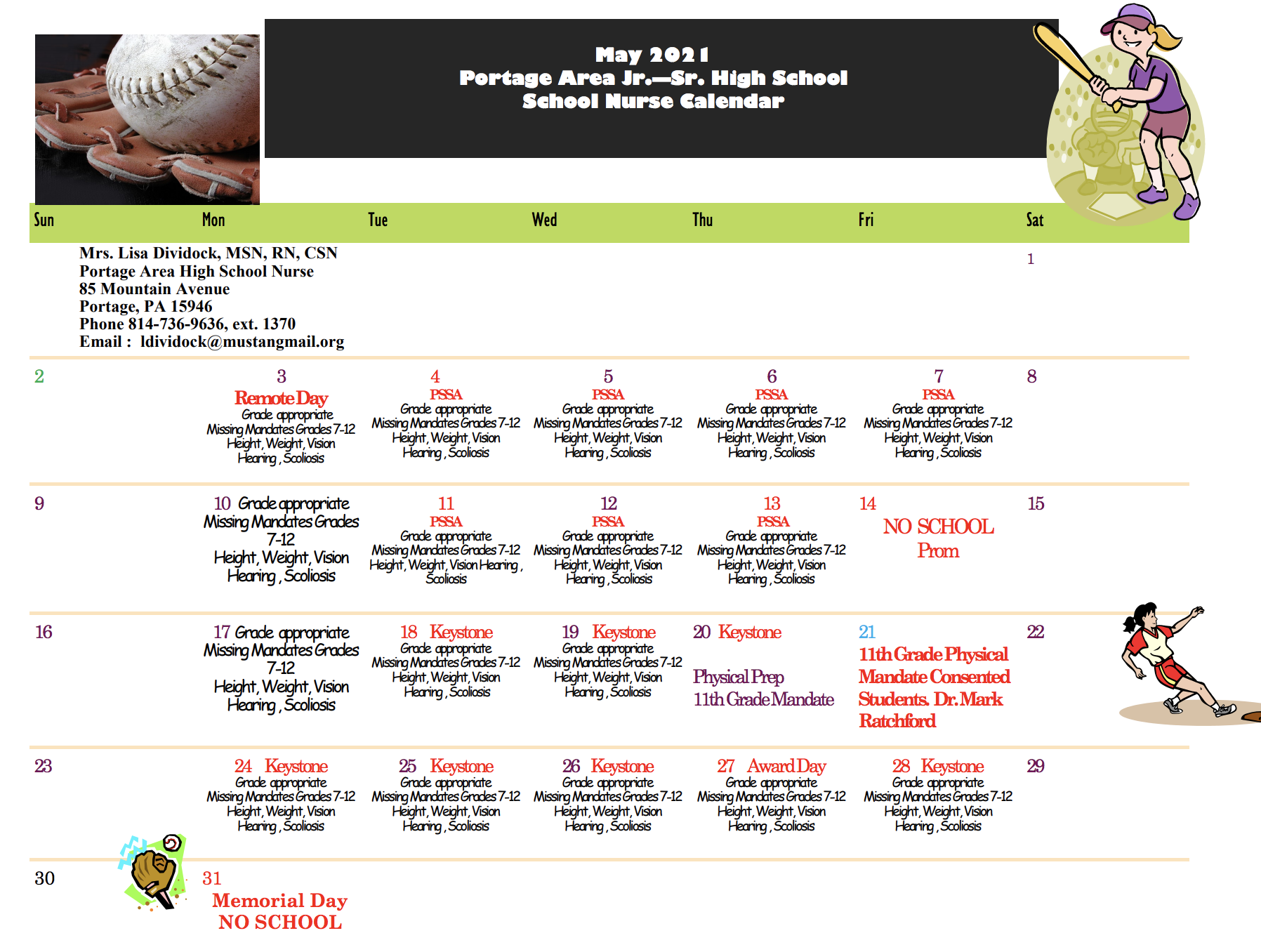 SCHOOL MANDATED PHYSICALS for 6th and 11th Grades
Physicals Exams for those students whose parent or guardian have consented for a school exam will be held this month. The exams will be completed by our school physician Dr. Mark Ratchford on the date and time listed below. Please assure you have returned your updated History and Physical Form which was sent home on the week of May 10th, to your school nurse, before the day of the exam. Questions, please call your nurse's office. 814-736-9636, ext. 1370 in the HS or ext. 1270 in the Elementary.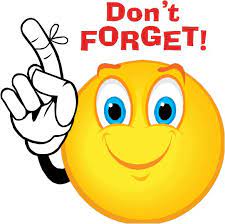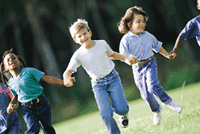 Caring Can Make a Difference!