As a family, teacher, administrator, or supporter of the Portage Elementary PTO, the Pittsburgh Penguins are excited to offer you group pricing for Sunday, April 2 when we host cross-state rivals the Philadelphia Flyers for a special 6 PM puck drop:
FedEx Level: $109 per ticket
Giant Eagle | Snapple Level: $60 per ticket
Plus, $10 from each ticket purchased through this special offer will be donated back to Portage Area School District.
Click the picture for your special Pens4Purpose offer!
Dental Examination Information
Dr. Nicole Oravecz, our school dentist has set the mandated school dental examinations for those students whose parent(s)/guardian(s) have provided written consent for the dental mandate among our 7th grade students.
These dental's will be held on Wednesday, March 8th, 2023 starting at 0815 in the HS Nurses suite. A list of students will be provided to you prior to the date.
The elementary students will follow in the Elem Nurses' Suite, with consented mandated dentals after the high school is complete. Again, only those students whose parent(s)/guardian(s) have provided written consent for these mandated examinations will be included.
The elementary Entry level students will be those who chose to start in either in Kdg, or 1st and then finalize the examinations with our consenting 3rd grade mandated students.
When your child is absent,you can email an excuse to:
High school: hsattendance@mustangmail.org
Elementary school: esattendance@mustangmail.org
The Emergency Broadband Benefit (EBB) is a temporary subsidy program from the Federal Government designed to help low-income households connect to the Internet and stay connected during the COVID-19 crisis. Qualified households can receive a temporary monthly credit of up to $50/month (up to $75/month for customers in Tribal lands) toward their Internet service and leased Internet equipment until the program's funding runs out.
Link: https://www.xfinity.com/learn/internet-service/ebb
Internet Essentials
Low-cost, high-speed Internet access for qualified households.
Affordable Connectivity Program
The Affordable Connectivity Program (ACP), provides eligible households $30 per month off their internet bills through participating companies. Twenty leading internet providers, including United Way partners Comcast, AT&T, and Verizon, are participating in the program and offering ACP-eligible households a high-speed internet plan for no more than $30 per month. If eligible families pair their ACP benefit with one of these internet plans, they have the ability to receive high-speed internet at no cost.
There are three different ways to qualify for the ACP benefits, and households are eligible if they meet any one of the three qualifications below:
(1) Their income is at or below 200% of the Federal Poverty Guidelines; (2) they meet the eligibility requirements for a participating broadband providers existing low-income internet program; (3) or someone in the household participates in one of the following programs:
· Supplemental Nutrition Assistance Program (SNAP), formerly known as Food Stamps
· Medicaid
· Special Supplemental Nutrition Program for Women, Infants, and Children (WIC)
· Supplemental Security Income (SSI)
· Federal Public Housing Assistance (FPHA)
· Veterans Pension and Survivors Benefit
· Free and Reduced-Price School Lunch Program or School Breakfast Program, including at U.S. Department of Agriculture (USDA) Community Eligibility Provision schools – ALL PASD are eligible for this program because we are a CEP district
· Federal Pell Grant (received in the current award year)
· Lifeline
· Certain Tribal assistance programs, including Bureau of Indian Affairs General Assistance, Head Start (only households meeting the income qualifying standard), Tribal Temporary Assistance for Needy Families (Tribal TANF), and Food Distribution Program on Indian Reservations
Signing up is easy and can be done online, by mail, or through a service provider.
Assistance Resources
If you are a Pennsylvanian who needs help accessing food, there are many resources available: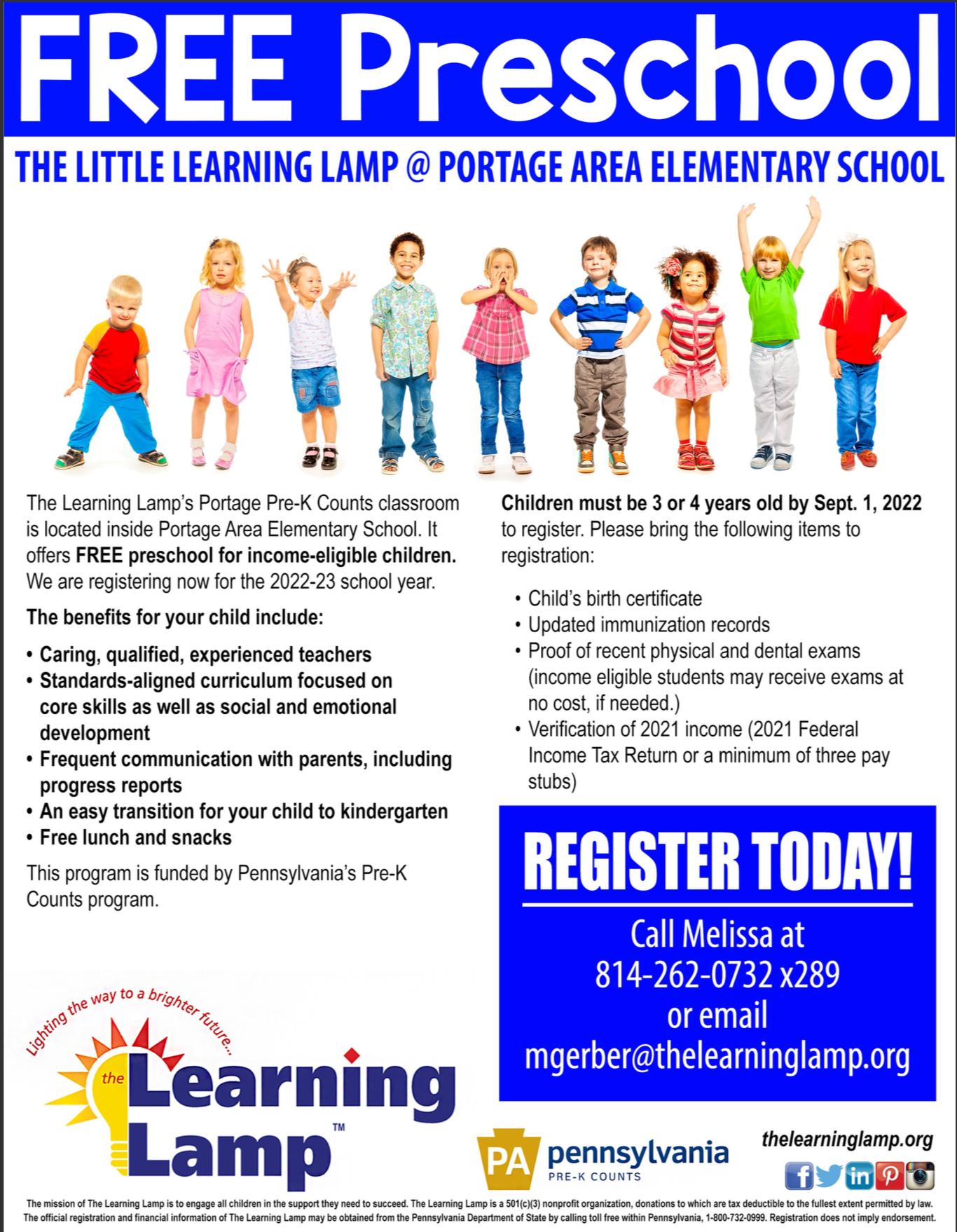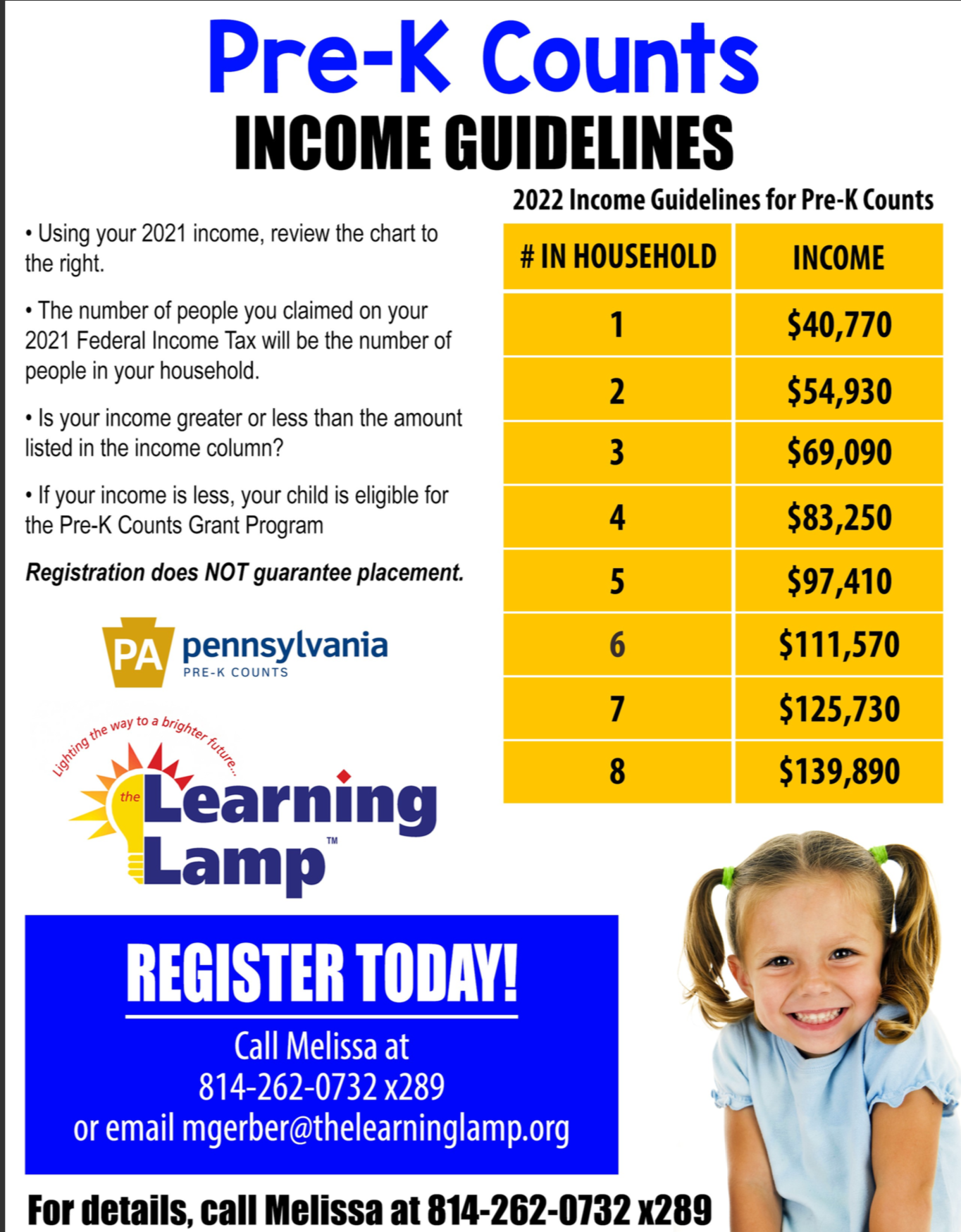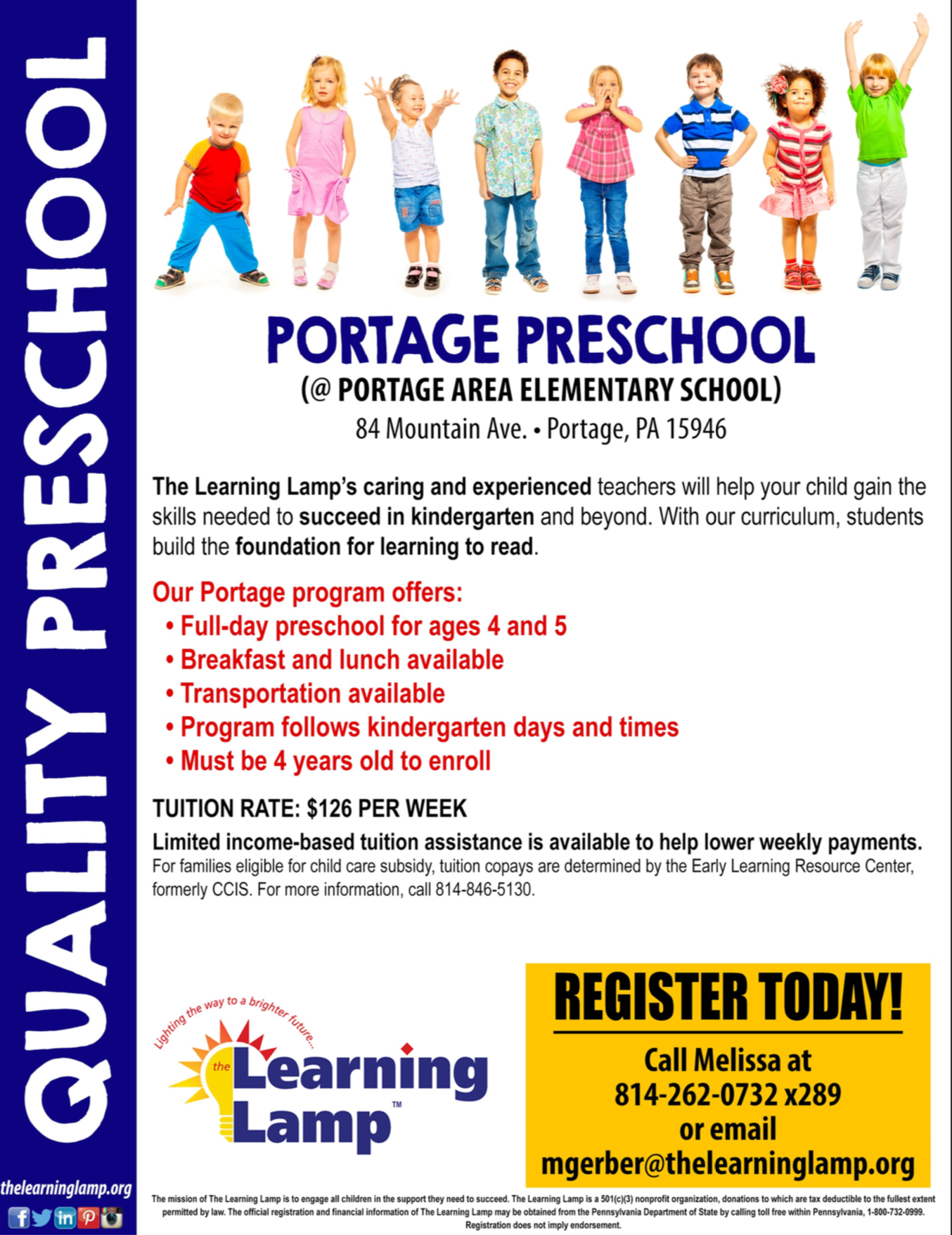 BECOME A SUBSTITUTE TEACHER!
Contact Appalachia IU8 Today!
kmakin@iu08.org -(814) 940-0223 ext 1316
*See flyer for more
information